International Conference – Fundation of Knowlegde (Hungary) – 7th June 2021
The international conference "Discover Our Europe" was organized by the Fundation of Knowledge in Hungary.
The conferences took place all day long on Monday 7th, 2021 at 10 a.m.
The seminar was composed by 4 conferences and 2 workshops. The entire international conference took place both in face-to-face and also virtually.
The event was in line with the "Discover Our Europe" project, and therefore its objective of fighting Euroscepticism by promoting a better knowledge of the European Union.
Watch the replay of the event here !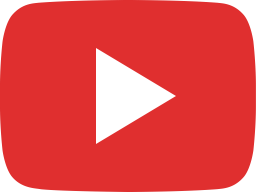 [DOE] Program | Magyarország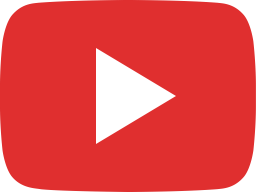 [DOE] Tudás Alapítvány | Magyarország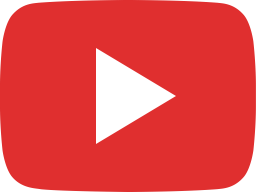 [DOE] Az európai integráció története | Magyarország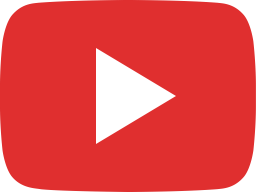 [DOE] Hogyan működik az EU? | Magyarország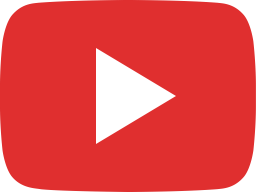 [DOE] Euroszkepticizmus | Magyarország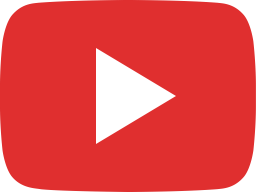 [DOE] Mobilitási információk fiataloknak / Az Európai Szolidaritási Testületről | Magyarország